Services set for Blackhawk Christian's Coach Davidson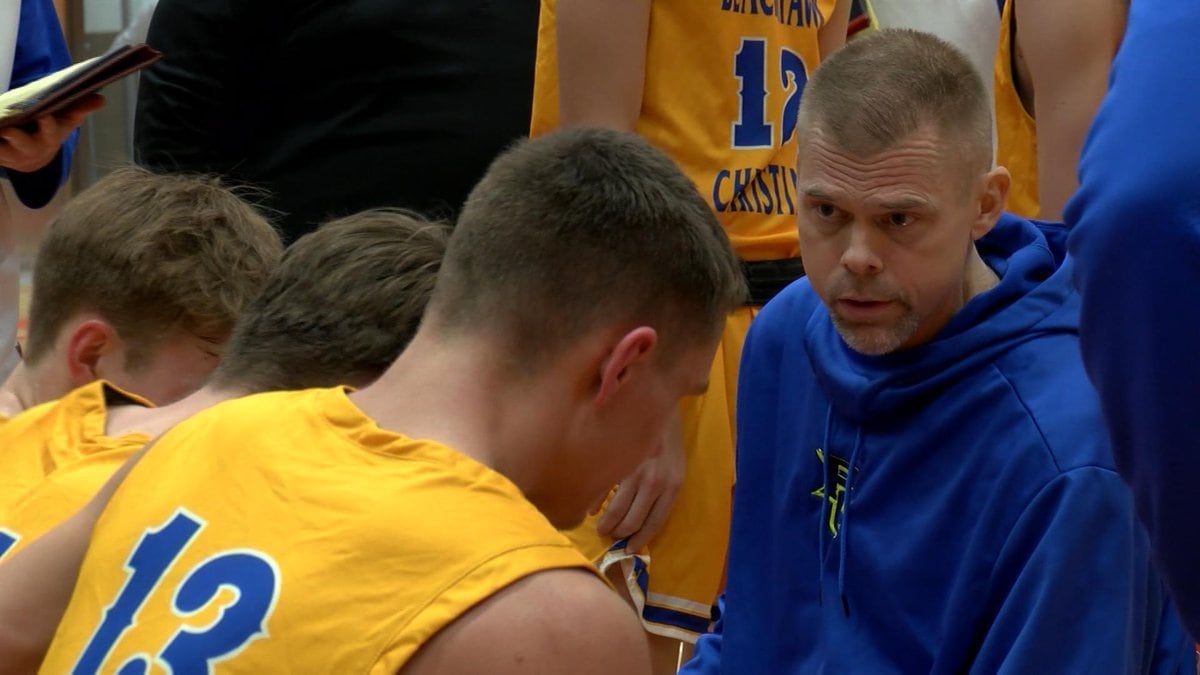 Published: May. 11, 2022 at 11:51 AM EDT
FORT WAYNE, Ind. (WPTA) - Services are set for former Blackhawk Christian School coach Marc Davidson, who passed away over the weekend following a fight against cancer.
Blackhawk Ministries announced the funeral will take place at noon on Saturday at its location in the 7400 block of East State Blvd. Calling will begin at 10 a.m., prior to the service.
Calling will also happen from noon until 8 p.m. this Friday in the Blackhawk Christian High School Gymnasium (entry through Door #3). Burial will take place at Concordia Cemetery Gardens.
Memorials may be made to Lifesong for Orphans or Blackhawk Christian School. To sign the online guestbook, go to www.fairhavenfortwayne.com.
Davidson spent 11 as a high school basketball head coach in Indiana, the last nine at Blackhawk Christian. His Braves teams won state championships in 2019 and 2021.
He was diagnosed with cancer about two years ago.
Copyright 2022 WPTA. All rights reserved.